Close
Roberto De Ponti
Managing Director - 3B Future Health Fund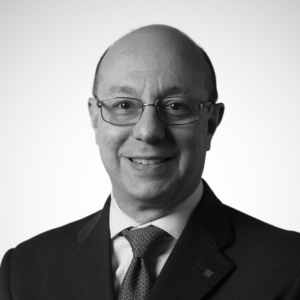 Roberto De Ponti is Managing Director and General Partner for 3B Future Health Fund. The fund aims to support US and European-based private early-stage, innovative companies in the field of oncology and rare diseases, in areas of high unmet patient needs.
Prior to this, Roberto was Head of Corporate Business Development at Helsinn where his responsibilities included identifying external research projects, in-licensing, new investments and setting up strategic collaborations with companies and Universities. He has held several Senior Director positions in various pharmaceutical companies including Pfizer, Indena, Pharmacia & Upjohn, Nerviano Medical Sciences and Boehringer Mannheim. Roberto has held several patents covering the development and the commercialization of oncology drugs.
His extensive background in the pharmaceutical industry includes the development of blockbuster drugs, oversight of R&D and manufacturing as well as licensing and business development.
He holds a PharmD degree and is an EU Qualified Person.