Close
PR. Antoine Italiano
PR. Antoine Italiano, MD PhD, medical oncologist at Institut Bergonié in Bordeaux and Full Professor of Medicine at University of Bordeaux, France.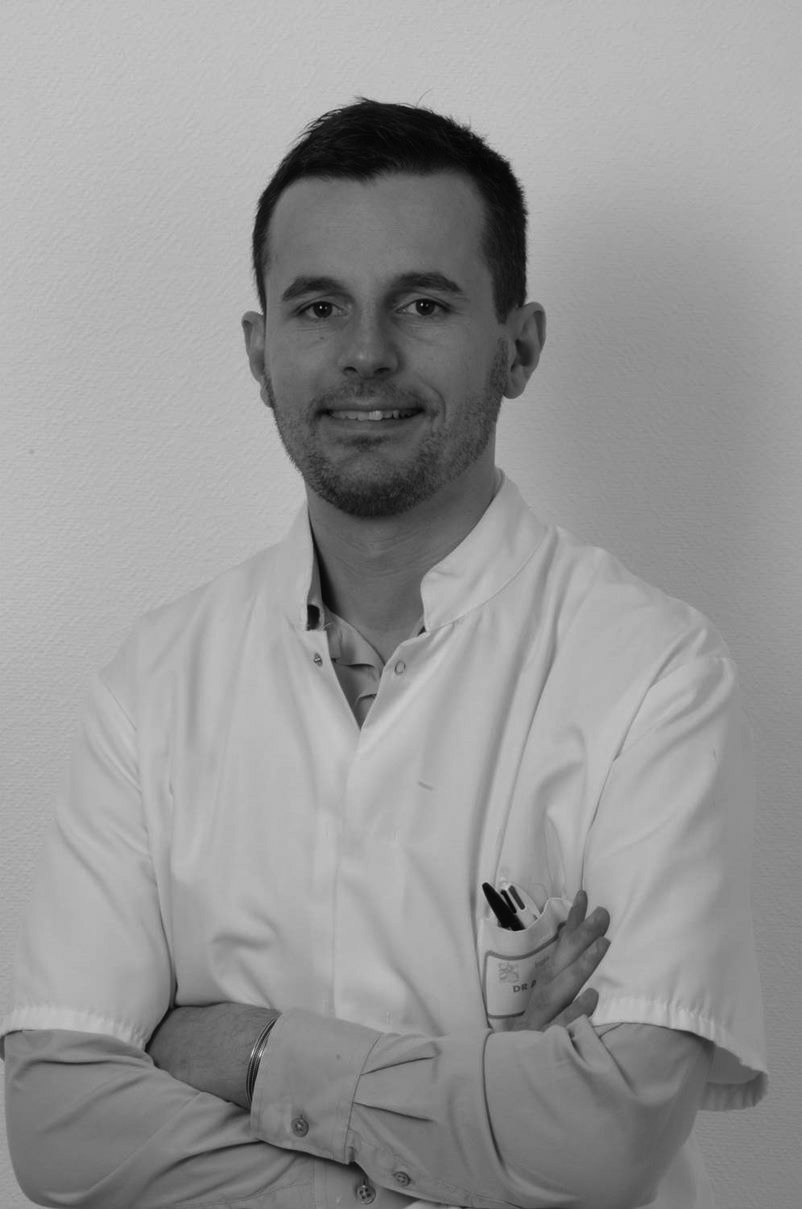 Pr Antoine Italiano is the head of the Phase I Unit at Institut Bergonié. His team is made of 80 people responsible for the implementation of phase 1 and immuno-oncology basket studies accross all solid tumor types and hematological malignancies at Institut Bergonié. He works in partnership with more than 30 big pharmas and biotechs.
As a medical oncologist and translational researcher, Prof Italiano made substantial research contributions especially in the field of early drug development, precision medicine, immuno-oncology and rare tumors (sarcomas). He is graduated from Université Côte d'Azur, Nice, France. He completed his training with a post-doctoral fellowship at Memorial Sloan Kettering Cancer Center (New York, USA).
Pr Antoine ITALIANO is also in charge of the Precision Medicine program at both Gustave Roussy (Villejuif, France) and Institut Bergonié, and has therefore contributed to set up one of the largest program in Europe offering genomic testing and expertise of a molecular tumor board to patients with advanced cancer .
Pr Antoine ITALIANO is full member of the American Society of Clinical Oncology, European Society of Medical Oncology and American Association for Cancer Research.
He has contributed to over 420 peer-reviewed publications, including publications as first or last author in the New England Journal of Medicine, Nature Medicine, Nature Cancer,  Lancet Oncology, JCO, Annals of Oncology and Clinical Cancer Research