Close
Emmanuel Fiessinger
General Partner - Seventure Partners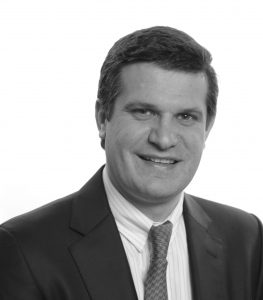 Emmanuel Fiessinger began his career in international project engineering in Qatar and Portugal, before joining Seventure Partners in January 2000. In 2005, he was appointed Director of Investments in the Life Sciences team, then more recently, General Partner.
Emmanuel is frequently involved in Seventure's investments in Europe, and in particular in the fields of medical devices, digital & connected health and industrial biotechnologies.
Emmanuel graduated as an engineer and holds a Master of business and finance.