Close
PANACEA VENTURE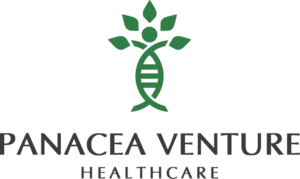 Panacea Venture is a healthcare focused venture capital firm, with offices in Shanghai, Hong Kong, and Silicon Valley.
Founded in 2017, Panacea Venture focuses on investing in and incubating early-stage life science companies with breakthrough technologies and discoveries that can potentially address unmet medical needs and enhance the quality of life on a global scale.
In 2022, Panacea Venture invested in Domain Therapeutics to support the progression of the company toward clinical stage.