Close
LUNDBECK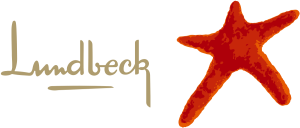 In 2018, Lundbeck acquired Prexton Therapeutics for up to $1.1 billion to add foliglurax in clinical phase II to its pipeline of innovative treatments for patients suffering from Parkinson's disease.
Foliglurax was identified by Domain who worked closely with Prexton to advance the program from discovery to development. This first-in-class molecule is the only metabotropic glutamate receptor 4 Positive Allosteric Modulator (mGluR4 PAM) to have reached the clinic.
This acquisition is a validation of Domain's capacity to discover drug candidates for challenging and intractable GPCRs and strategy of partnering the development of its drug candidates through asset-centric companies (see press release).