Close
Domain Therapeutics presents some of its talented women for Women International Day
Today is March 8 ! That means it's International Women's Day. To mark the occasion, we're featuring 3 women who are doing incredible work to push the company forward. Discover more than you think about them !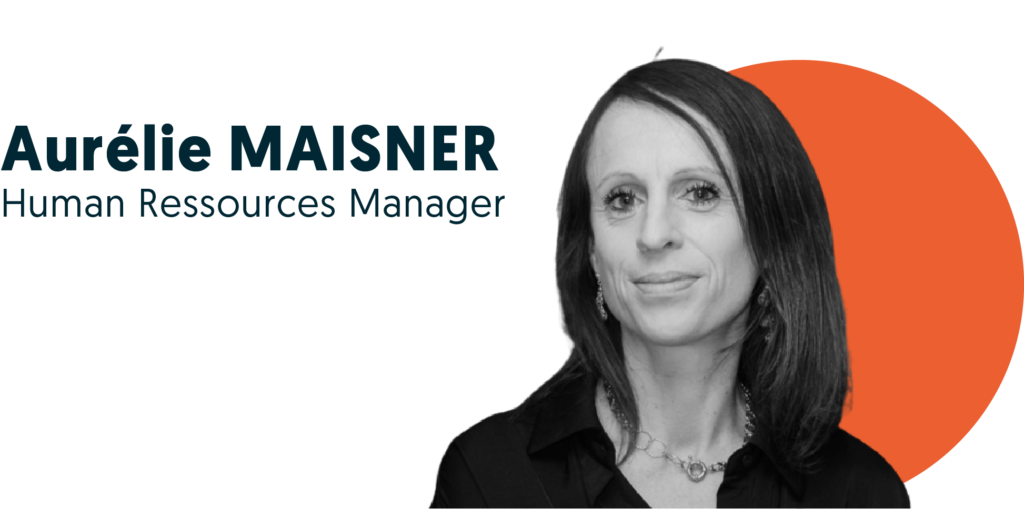 "Today's women are demonstrating exceptional dynamism and remarkable resources to manage combining their professional responsibilities and private life.
I'm not just an HR… I'm not just a mom…  I am a woman who wants to be accomplished both professionally and personally and I encourage every young woman to remain ambitious and to not inhibit their professional perspectives.
At Domain, one of the objectives, for me and my team, is to develop a positive corporate environment promoting core values such as teamwork and kindness.  It contributes to a positive brand image and more globally to the success the company's… As Human resource manager, this is what I implement on a daily basis !"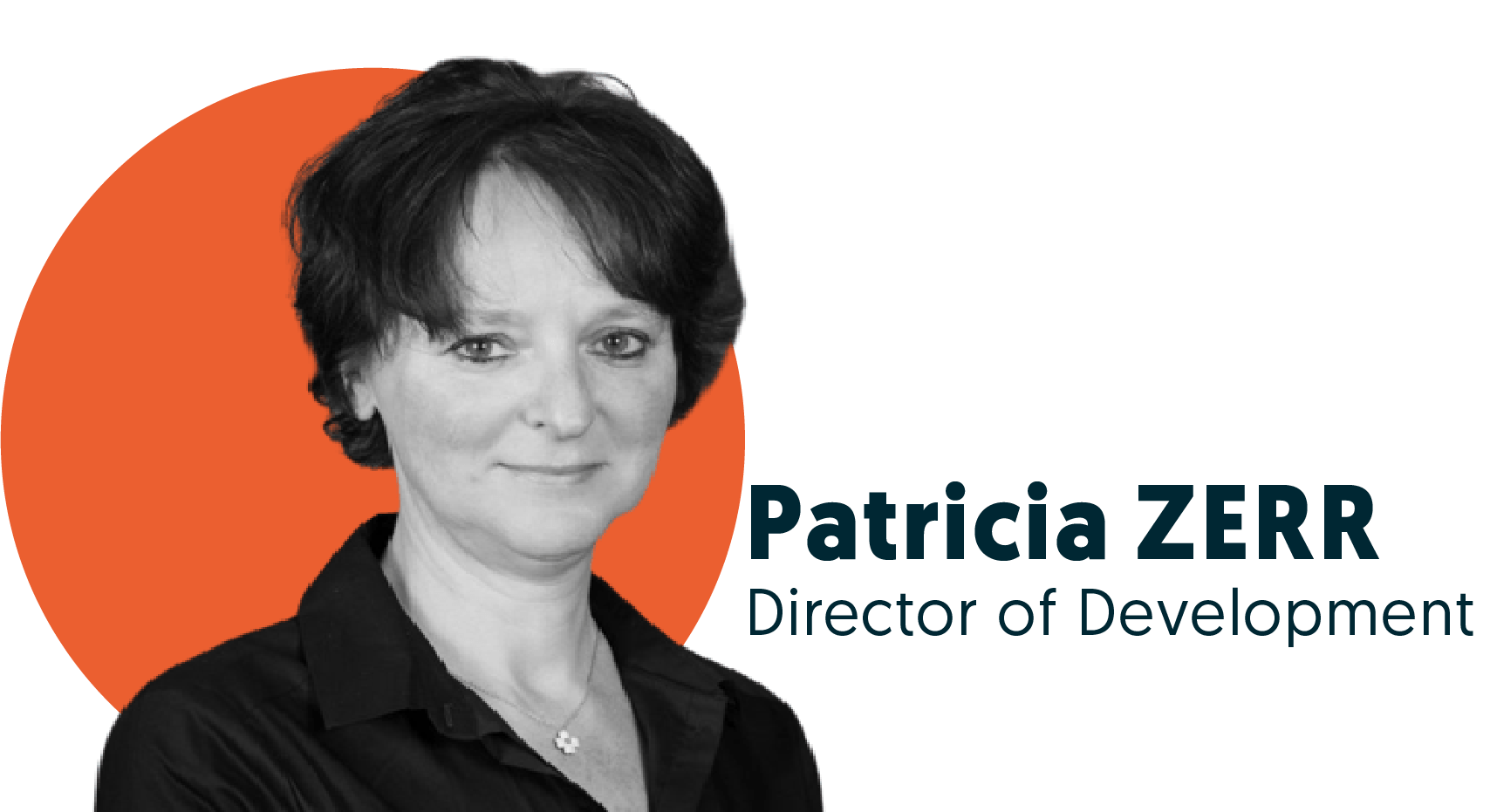 "Women have a real impact on the development of biotechnology industry. My contribution is on the drug development side where I made most of my career. On the path to market, challenges are always down the road ; yet it is a highly rewarding job when patients benefit from new treatments.
At Domain we are dedicated to the discovery and development of new drugs to help cancer patients fighting their disease.
As Director of Development, I am heading a team in fast expansion to build and grow early drug development capabilities to bring preclinical candidates to the clinic stage. Domain is entering a very exciting period with the entrance of two programs in the clinic in 2022."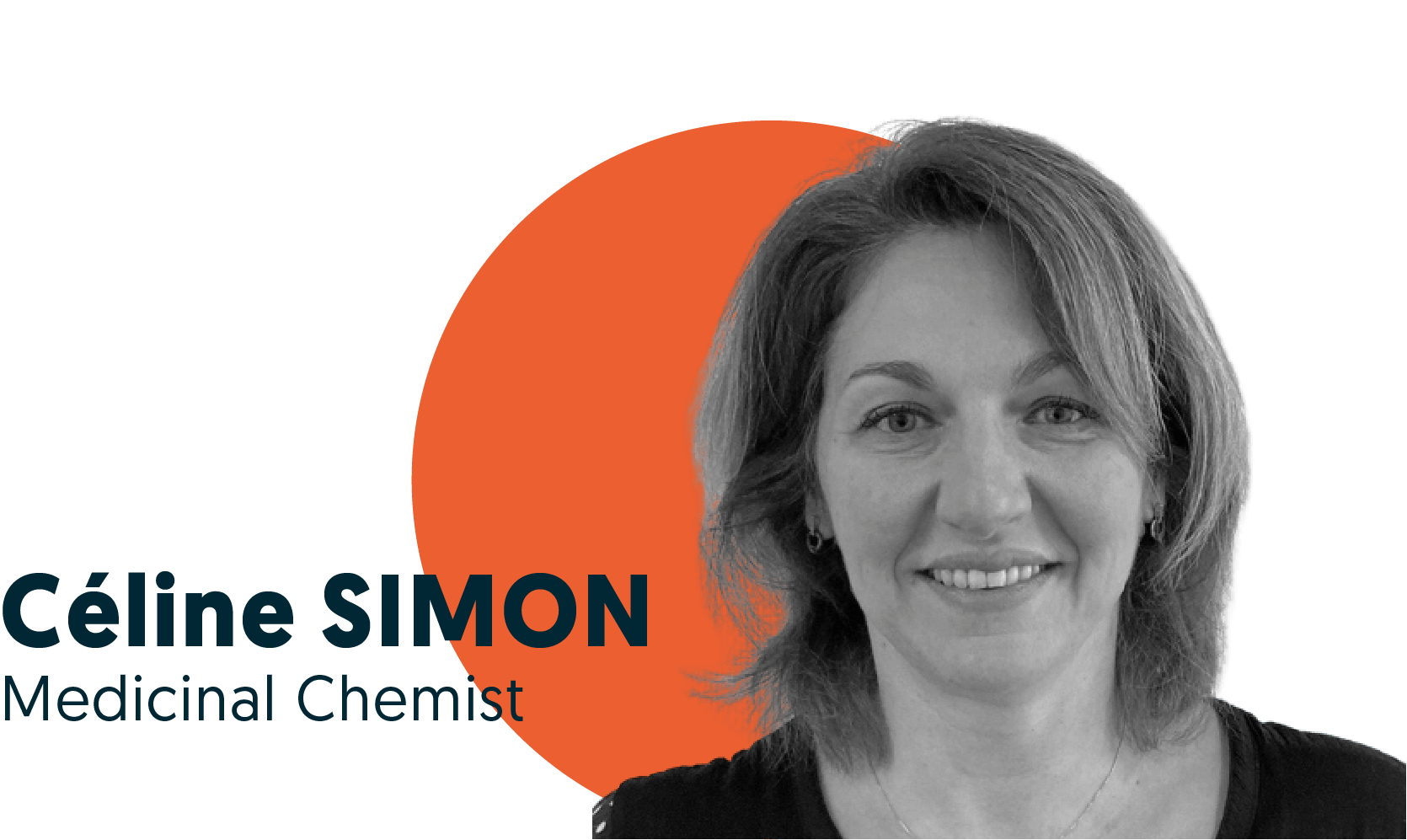 "I have been working in MedChem department from different biotech and companies over the last 20 years. I appreciate to be part of anintegrated project, with direct interactions between chemists, but also biologists and project managers, merging their respective expertise for the benefit of the project. Since Ijoined Domain, I am more particularly on charge of collaborative programs with pharma partners. Having such an international dimension is a great experience for me. Domain's ambition for the future and its commitment to improve patients' live is a real motivation to me. This is determinant to give perspective for researchers.
Thanks to our work arrangement at Domain I found a good balance between my family and my responsibilities in the company. I am available for my family, while also maintaining a high level of efficiency."